ADR is a dynamic, cutting-edge, innovative, and client-centric one-stop leading media solutions provider.
With 4 operational offices throughout Asia Pacific and Africa with its base in Malaysia, we endeavor to provide our clients with innovative communication solutions through the delivery of world-class content that entertains, informs, and inspires audiences.
With over 20 years of experience in running multi-language projects, ADR is known to deliver quality and precision subtitling, language localization, dubbing, post-production, and close captioning. Our commitment to excellence has earned us success stories ranging from global networks, broadcasting companies, and international channels to mid-scale and entry-level firms. Our talents span across Asia, Europe, Africa and Latin America, supporting over 35 countries with close to 66 different languages and dialects.
Our mission is to break language barriers and connect cultures through exceptional translation, subtitling, dubbing, and talent agency services. We are dedicated to delivering accurate, high-quality solutions that ensure seamless communication and immersive experiences for global audiences. By bridging linguistic gaps, we aim to foster understanding, promote diversity, and enhance the impact of media across borders.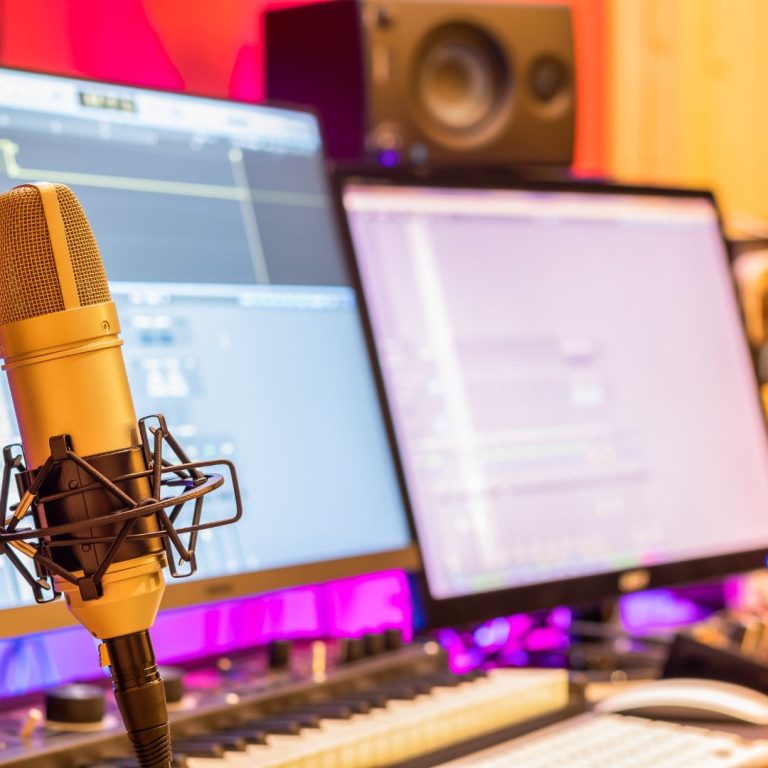 Our vision is to be the leading provider of language and talent solutions in the media industry. We strive to set new standards of excellence by leveraging cutting-edge technology, nurturing a network of top-tier professionals, and continuously expanding our service offerings. Through our unwavering commitment to quality, innovation, and client satisfaction, we aim to become the go-to partner for businesses seeking to engage and connect with audiences worldwide.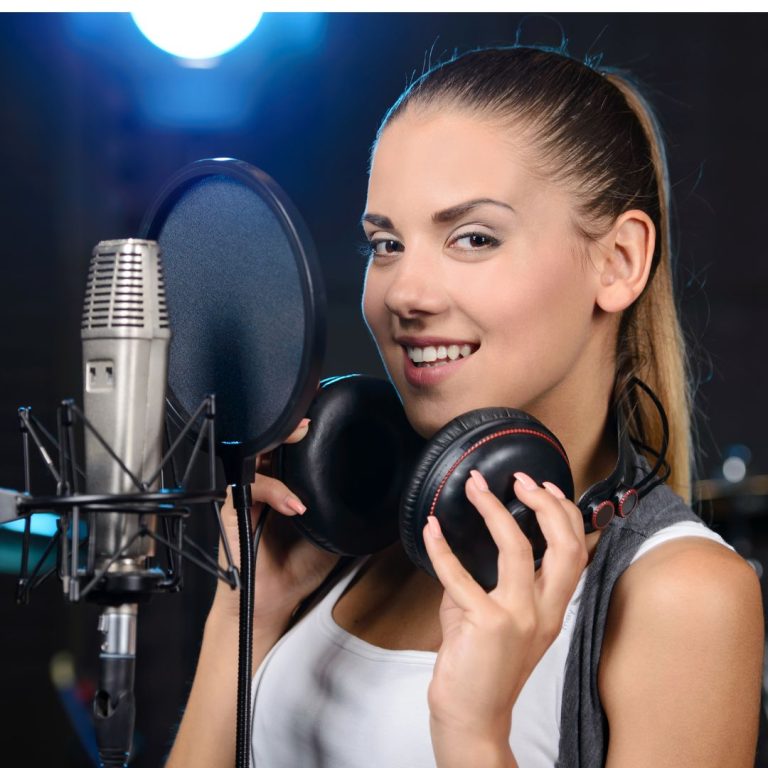 Excellence: We strive for exceptional quality and professionalism in all our services.

Collaboration: We believe in the power of teamwork and strong partnerships.

Cultural Sensitivity: We respect and embrace diverse cultures and languages.

Innovation: We embrace technology to provide efficient and effective solutions.

Integrity: We uphold the highest ethical standards and prioritize client trust.

Professionalism: We value clear communication, reliability, and meeting deadlines.

Continuous Learning: We foster a culture of growth and development.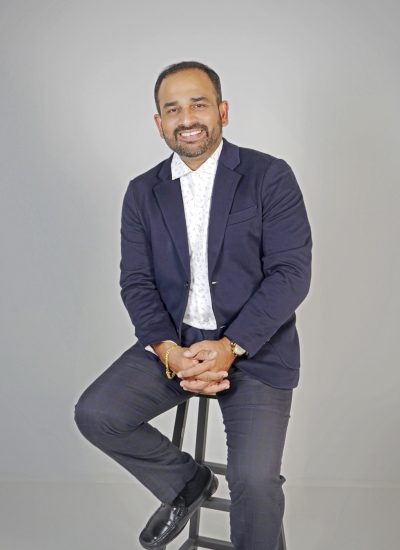 Paul Smith
Chief Executive Officer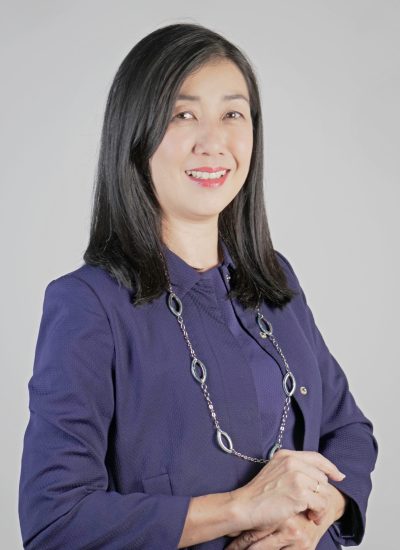 Euodia Lee
Chief Operation Officer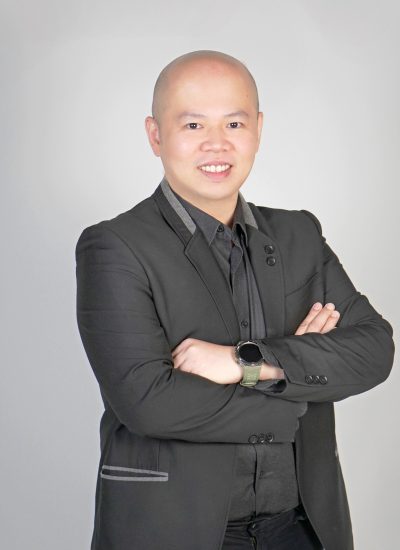 James Poong
Operation Manager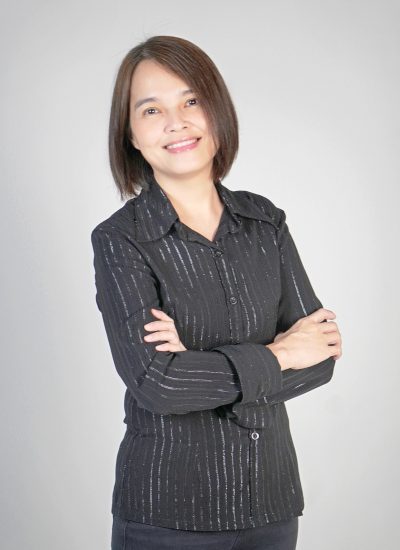 Faith Sam
HR & Finance Manager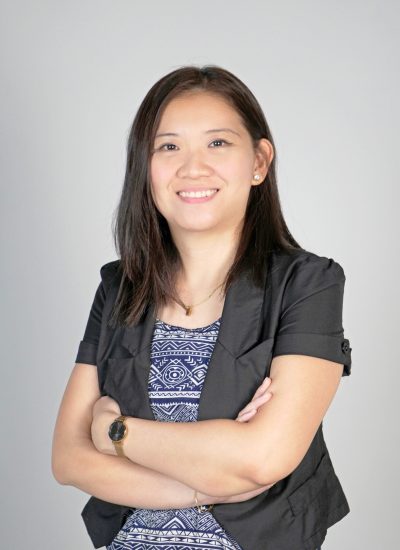 Chloe Chew
Editor & Copywriter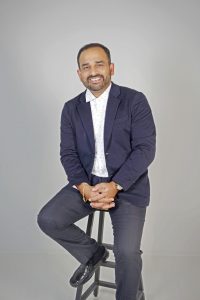 An industrious and sound businessman, Paul has distinguished himself as an innovative and strategic thinker who is constantly scouting improved and creative ways of meeting consumer needs.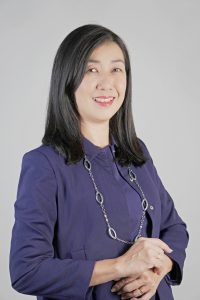 Having extensive Human Resource Management experience in her quiver with specialisation in Training and Consultancy, Euodia keeps her finger on the "people- development" pulse at ADR. Ensuring that ADR's organisational capacity is consistently upgraded through vigorous training and skills development, Euodia ensures that the ADR team are fully engaged in meeting organisational and personal development objectives.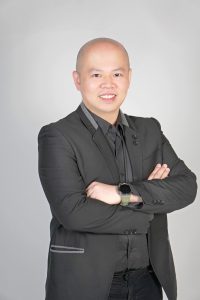 James' insatiable appetite for people and what motivates them makes him an ideal candidate for managing the diverse ADR team and tracking sales and revenues to ensure optimum performance and demanding targets.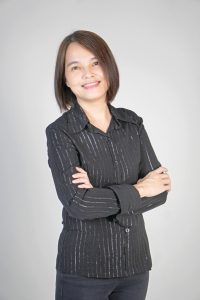 Tasked to manage a team of Translators and Editors, Faith's attention to detail and relentless analytical and administrative strength makes her indispensable to the ADR team.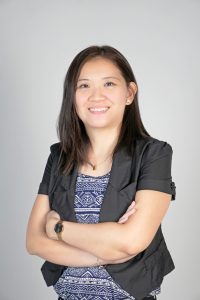 A former journalist who has a penchant for everything TV. Her years of experience in the press honed her editorial skills, gave her an eye for detail and strong command of multiple languages, which come in handy in ensuring ADR's work is flawless upon delivery.
Our Studio is a hub of artistic excellence, where imagination knows no bounds. We believe in the power of collaboration and strive to create unique and captivating experiences for our clients. Whether you need a stunning website design, engaging promotional videos, or eye-catching branding materials, we have the expertise to bring your vision to life.